Arsenal Are Better Off With Arsene Wenger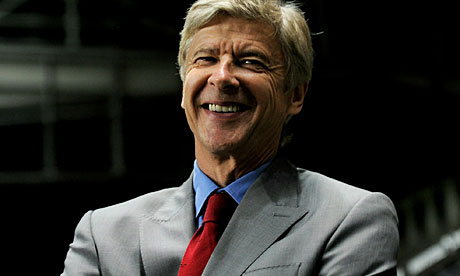 The tensions have been brewing and the feelings of some fans have been heard from near and far. But, what would happen if that imaginary button pressed and 'Wenger out' was a reality?
Would Arsenal be in the top four-year after year, competitive in cup competitions and maintain their status as one of the bigger clubs in England. We don't know, do we? It's the great unknown. Will Pep Guardiola pick Arsenal and snub the feast of clubs vying for his signature, again we don't know. To take such a risk for a club who are adamant to be 'self-sufficient.' Does other managers want to put up with this party line, because whether or not Arsenal fans would like to admit it they're no were near competing for titles.
Then the club begins it metamorphosis into a middle ranked club. The average players on the Arsenal roster wouldn't star…
View original post 331 more words